Pioneer - E. B. Gaither Pilot
---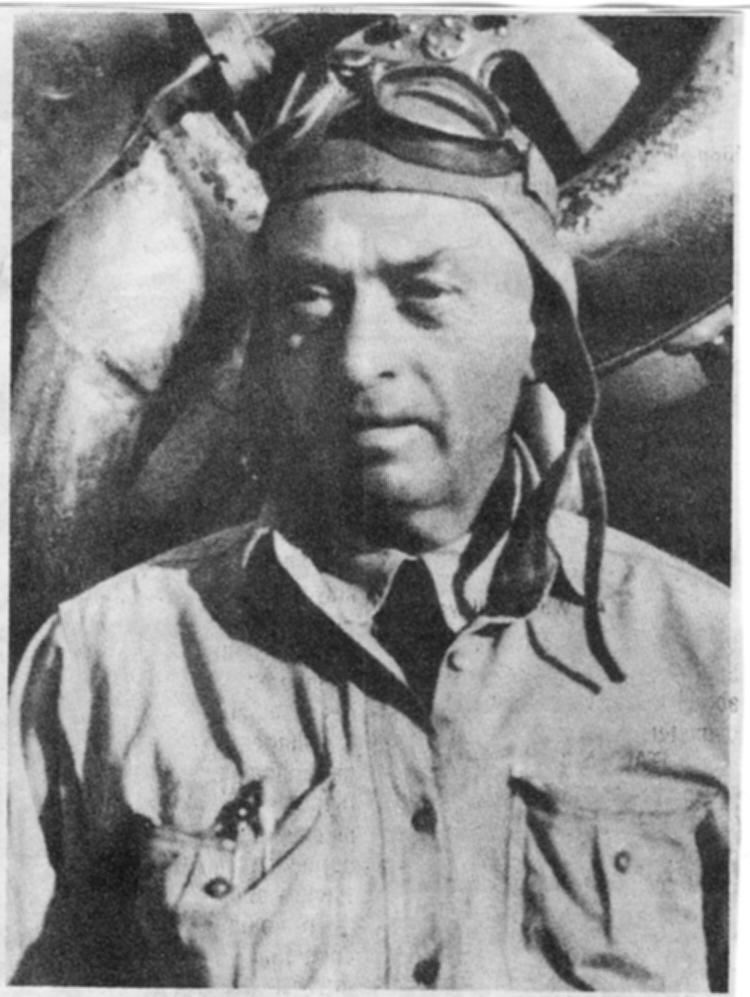 ---
E. B. Gaither of Timpson was a true pioneer in aviation, and at his death in 1959, age 73, was the oldest active pilot licensed by the Federal Aeronautics Administration. He learned to fly at Cicero Field in Chicago in 1909. Mr. Gaither's first airplane was a Bleroit. During World War I he was he became an Army Pilot, but because of his experience he was made an instructor, teaching others to become pilots. During World War II, he was again an instructor, teaching at Ellington Air Force Base in Houston.
Gaither moved to Shelby County in early 1920's as an employee of Gulf Oil, assigned to work at a Gulf pumping station at Joaquin. Mr. Gaither remained in the flying industry until his death in 1959. He is buried in Woodlawn Cemetery, Timpson, Shelby County, Texas.
Note: While gathering this information, I noticed that he was married to Mildred Jackson, daughter of Will Jackson, of Nacogdoches. That would make him my first cousin by marriage. You never know with who/whom you are related.
---