---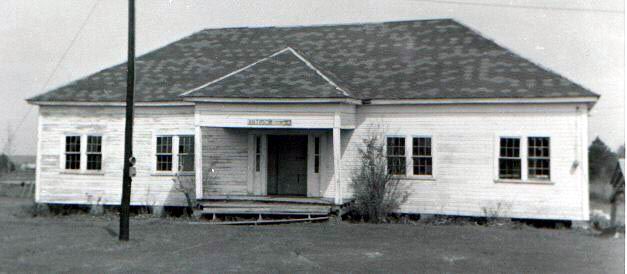 Photo courtesy of Yvonne Jones Peace
---
Seated: Theoren Reynolds, Grady Wilson, Graves Wilson, Ted Wilson, ????Sego boy, Alton Cogswell, Hughvel Ashberry, Lester Ashberry, Mahon Shillings, Joe McGraw and Bill Day.
2nd Row: Annie Mae Day, Earline Wilson, Learline Wilson, Cecil Burns, Lucille Myers, Bernice Ford, Lela Reynolds, Bobbie Burns, Winnie Spurlock, Novie Martin, Jim Shillings, Willie Wilson, Freddie Mae Ashberry, Exa Martin, and Era Day.
Back Row: Onnie Martin-Teacher, Jack Clark, Zera Crocker, Alford Crocker, Ruth Wilson, Fannie Sego, Mary Day, Clyde Carlisle, Essie Jones, Maude Clark, ?????Adams girl, Pearl Wilson, Albert Jones, Mamie Lou Ford, Leon Ford, Alphos Martin and Oscar Shillings.
---